STEALTH BROS & CO
We're here to revolutionize the way you approach travel and in-home personal storage for medical/personal necessities. 
Are you part of the transgender, diabetic, IVF, or another personal/medical community requiring storage solutions? Then you've come to the right place. 
For us, convenience and style are the main focus when it comes to storage. We want to make sure that whatever storage needs you have, they are catered to without compromising on the aesthetics.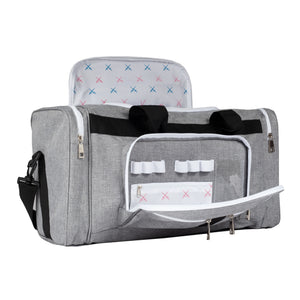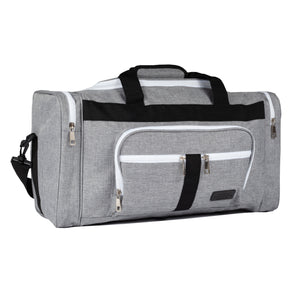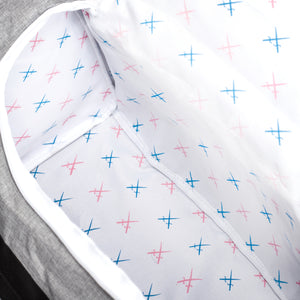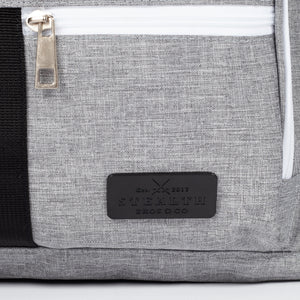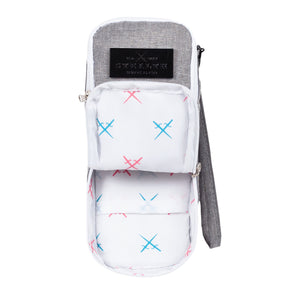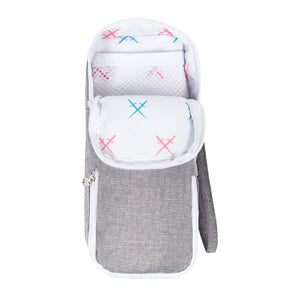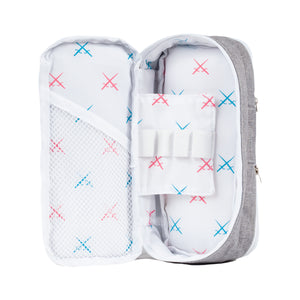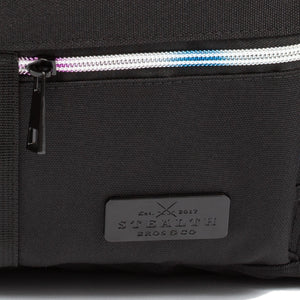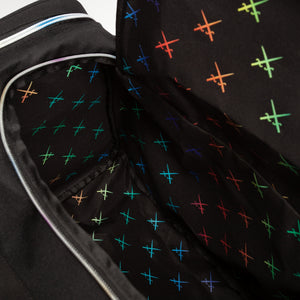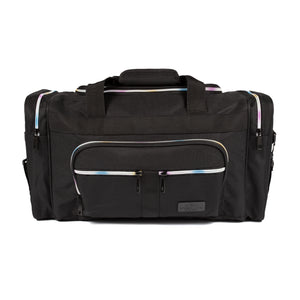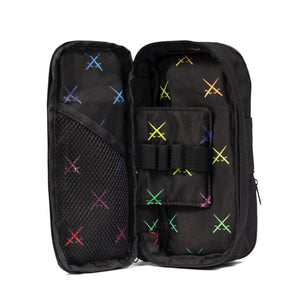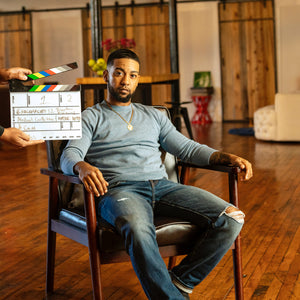 The Meaning Behind Stealth Bros & Co.
We are Stealth because I wanted individuals to be able to go around the world discreetly without feeling judged for their needs. The reason we call ourselves "Bros" is because the female-to-male transgender community serves as the foundation of our organization, along with "& Co." and all of our allied communities. The "Swords" stand for the idea that "iron sharpens irons" and that "more than one community coming together makes us better and stronger."

- Braxton Fleming, Founder/CEO
Shop Now